Executive Leadership Team
·
London
Director of Planning & Logistics (Volunteer role)
Time to spare? Why not join Pride in London as Director of Planning & Logistics and become part of the Leadership Team that works to deliver London's largest LGBT+ Pride Event.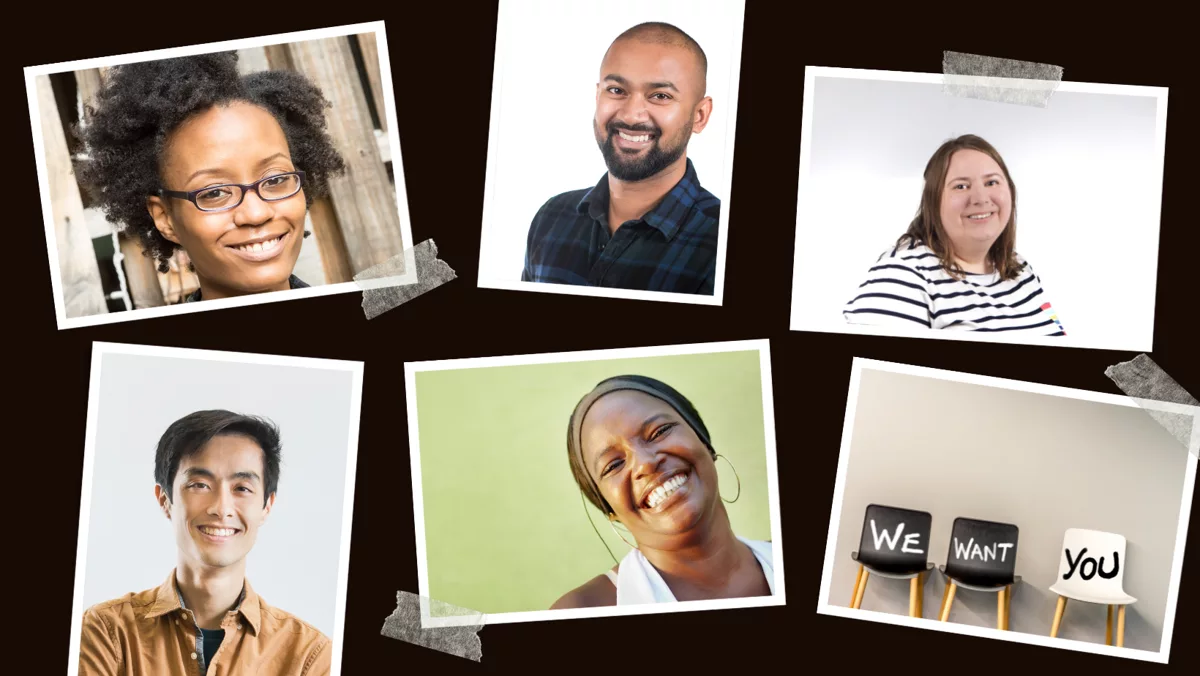 Your Pride In London 
Pride in London means many things to many people, it belongs to our community and it belongs to you; come and join us!
Pride in London has a renewed sense of purpose to highlight the challenges still facing the LGBT+ community today despite progress. We are run by a group of volunteers who are passionate about equality and diversity and are drawn from all walks of life. Pride aims to raise awareness of LGBT+ issues and campaign for the freedoms that will allow all of our community to live their lives on a genuinely equal footing. 
Around 150 people volunteer year-round to help us deliver what has become a world-class Pride. It is our intention for Pride in London to best represent all parts of our community and we continue to actively encourage applications from diverse backgrounds, particularly women, People of Colour and those from the trans and non-binary communities. All applications are important to us so if you'd like to be part of the future of Pride in London please register your interest or share this opportunity with your network.
This is an exciting volunteer opportunity to lead the team responsible for the operational, on the day delivery of Pride in London. As we look towards the 50th anniversary of Pride in London in 2022, we are looking for someone to develop a growing Pride event to match the increased interest from parade groups and spectators alike. A member of the Board of Directors, you will play a pivotal role in ensuring the safe, sustainable and effective planning and delivery of London's third largest one day event, and the UK's largest and most diverse Pride. 
Your role as a member of the Board of Directors
You will lead the operations, logistics and planning, and safe delivery (in conjunction with our event planner and external bodies) of the Pride Event Day.
Develop multi-year strategy on how to deliver a growing and evolving the core Pride in London event 
Act as a key representative with operational stakeholders, attending meetings where relevant. These stakeholders include the Office of the Mayor of London, Greater London Authority, Westminster City Council, the Metropolitan Police Services, the London Borough of Camden 
Manage the event delivery and planning with the appointed event partner to ensure there is adequate support and resources available, including the contracting of suppliers 
Collaborate with other Directors and advise on operational requirements/dependencies (e.g. staging, communications, partnership activations, volunteers, broadcasting) 
Coordinate effective engagement with local residents and businesses 
Keep accessibility and sustainability front of mind in all parts of the operational planning and delivery 
Lead, empower and inspire the Operations Directorate of volunteers (which increases in size considerably on the day of the event)
Your Profile
Successful track record of managing project key performance indicators.
Tactical planning and delivery skills and experiences.
Previous experience working with public bodies.
Strong influencing, coaching and people development skills.
Able to build partnership relationships quickly with a broad and diverse range of colleagues, external & internal stakeholders.  
A clear understanding of Pride in London and its activities and a commitment to advancing LGBT+ communities. 
In addition to the above, you will have a developed set of leadership skills that drive transformational change. 
Role Details
This is a volunteer, Board Level Director role 
What you'll get from Pride In London
Play an important part in delivering a large Pride event for the LGBT+ community 
A friendly and welcoming induction course and a variety of training that's offered throughout the year 
Meaningful, Board level leadership experience 
An opportunity to get new and relevant professional experience 
A chance to broaden your professional network 
Social opportunities to meet the diverse and friendly bunch who volunteer for Pride in London 
A genuine commitment to equity, diversity & inclusion and transformational change
For an informal and confidential conversation, please contact Christopher Joell-Deshields, Executive Director - chrisjd@prideinlondon.org
Related jobs
Our Culture
Our volunteers are driven and passionate about what they do. Putting on one of London's largest one-day events requires dedication and perseverance.
Although a lot of our work is completed remotely, there will be plenty of opportunities to meet with your team and others throughout the year to not only plan what's ahead but to socialise too.
We're looking for enthusiastic people to join the organisation so we can provide a platform for every part of London's LGBT+ community.
About Pride in London
Pride in London is wholly run by a group of volunteers who are passionate about equality and diversity. We are a not-for-profit organisation, and any surplus funds we raise are used to support the LGBT+ communities and improve the event.
Pride in London includes people of every race and faith, whether disabled or able-bodied, and all sexualities and genders including lesbian, gay, bisexual, asexual, queer, questioning, intersex, trans*, genderqueer, gender variant or non-binary as well as straight and cis allies.
Already working at Pride in London?
Let's recruit together and find your next colleague.