Operations, Events & Stages Team Members (Volunteer Roles)
We're looking for a diverse bunch of individuals to joins our Operations and Events Team Members
Your Pride In London 

Following 2022's 50th anniversary, Pride in London is building out its volunteer team as we look forward to our next 50 years.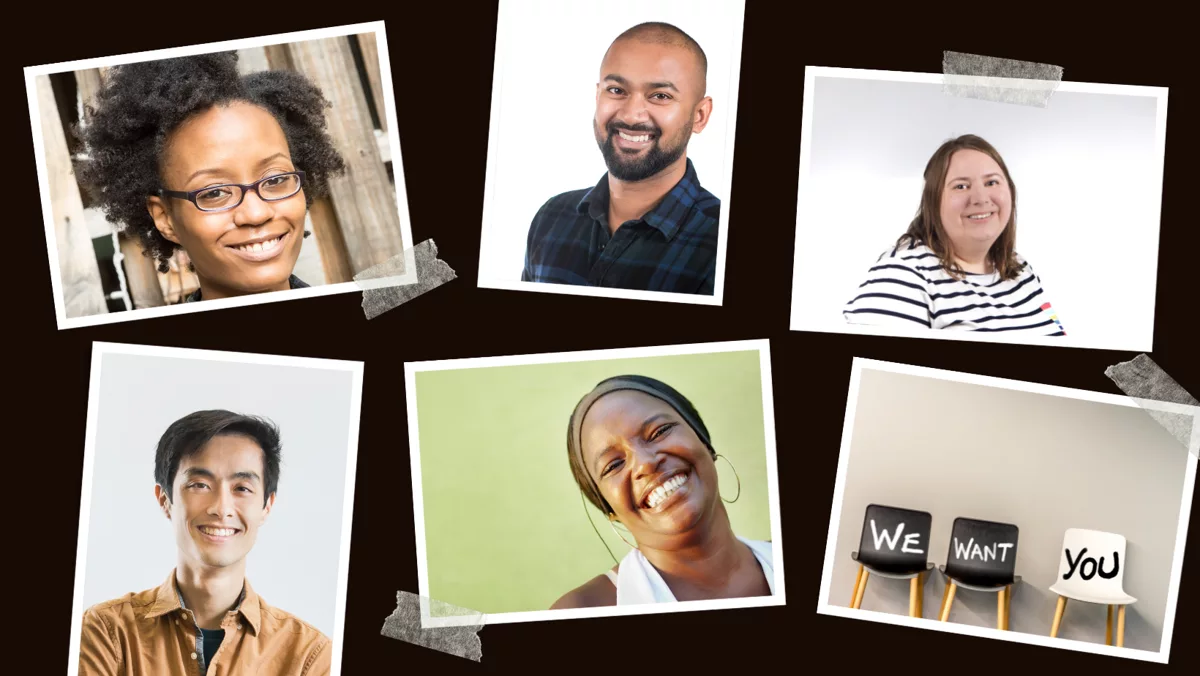 Pride in London has a renewed sense of purpose to highlight the challenges still facing the LGBT+ community today despite our community's progress. We are run by a group of volunteers who are passionate about equality and diversity and are drawn from all walks of life. Pride aims to raise awareness of LGBT+ issues and campaign for the freedoms that will allow all of our community to live their lives on a genuinely equal footing.
Around 150 people volunteer year-round to help us deliver what has become a world-class Pride. It is our intention for Pride in London to best represent all parts of our community.
We continue to actively encourage applications from diverse backgrounds, such as women, people of colour, marginalised or minority communities and faith groups, and those from the trans and non-binary communities.

Our Operations & Events Planning Directorate has roles available in the following areas: Operations, Events and Stages areas:
Roles

Our Operations & Event Planning have roles available in the following areas:

Administration & Operations Support

Administration Assistants

Family and Youth

Area Managers
Support Coordinators
Education Officer

Parade Management

Parade Group Coordinators

Route

Sector Managers
Grandstand Manager

Resident and Business Liaison
Soho and Squares

Area Managers
Stalls Administrator

Stages Team
DESCRIPTION OF ROLE:
To work as a member of a larger team in delivering an aspect of the event. The role allocated will determine the type of work defined for this.

To be a strong communicator to our volunteer network, our partners, guests and those affected by our events, such as neighbours, businesses etc.

To gain a full understanding of the event and work with the wider Operations team to improve our event delivery.

To be willing to work with other teams both within Operations and the wider PiL community
What you'll bring to the role:
To be available to attend regular meetings both in person and online.

To be available on the Parade Event day (1st July 2023)

To be an advocate for Pride in London and a proud representative of the organisation

To be passionate about supporting the LGBTQIA+ Community, where your actions create positive change in bringing the community together
What you'll get joining Pride in London
A friendly and welcoming induction course and a variety of training that's offered throughout the year
An opportunity to get new and relevant professional experience
A chance to broaden your professional network
Play an important part in delivering the Pride in London event
Social opportunities to meet the diverse and friendly bunch who volunteer for Pride in London
Diversity & Inclusion
Our volunteer team is more than amazing – they inspire great ideas, generate needed sponsorship, drive forward our operational plans, lead our comms and help make Pride in London a fantastic place to volunteer.
We endeavour to attract and recruit a diverse mix of volunteers who are representative of the diversity in our LGBT+ communities which gives us a great opportunity to have access to a broad range of ideas and allows us to deliver an inclusive event that you expect from Pride in London .

Our Culture
Our volunteers are driven and passionate about what they do. Putting on one of London's largest one-day events requires dedication and perseverance.
Although a lot of our work is completed remotely, there will be plenty of opportunities to meet with your team and others throughout the year to not only plan what's ahead but to socialise too.
We're looking for enthusiastic people to join the organisation so we can provide a platform for every part of London's LGBT+ community.
About Pride in London
Pride in London is wholly run by a group of volunteers who are passionate about equality and diversity. We are a not-for-profit organisation, and any surplus funds we raise are used to support the LGBT+ communities and improve the event.
Pride in London includes people of every race and faith, whether disabled or able-bodied, and all sexualities and genders including lesbian, gay, bisexual, asexual, queer, questioning, intersex, trans*, genderqueer, gender variant or non-binary as well as straight and cis allies.
Coworkers
150+ volunteers
Operations, Events & Stages Team Members (Volunteer Roles)
We're looking for a diverse bunch of individuals to joins our Operations and Events Team Members
Loading application form
Already working at Pride in London?
Let's recruit together and find your next colleague.