Join the family
Pride in London is run entirely by volunteers. Some of us work on short-term projects or campaigns - and some of us work all year round as part of the core team. Taking part is an incredible experience and we'd love you to join the team.
Our Culture
Our volunteers are driven and passionate about what they do. Putting on one of London's largest one-day events requires dedication and perseverance.
Although a lot of our work is completed remotely, there will be plenty of opportunities to meet with your team and others throughout the year to not only plan what's ahead but to socialise too.
We're looking for enthusiastic people to join the organisation so we can provide a platform for every part of London's LGBT+ community.
Volunteer with us
As a steward
We have hundreds of stewards who volunteer at events during the fortnight around Pride. It's a great way to make friends, learn new skills and make a difference. If you'd like to volunteer as a steward on the day in 2022 then please apply now and we'll get in touch with more information.
Year round
We're always looking for volunteers to join our year-round core team. Please be prepared to share your experience with us.
1969
Stonewall riots
Takes place in Greenwich Village, New York City and is considered the most important event leading to the gay liberation movement and the modern fight for LGBT rights around the world.
1970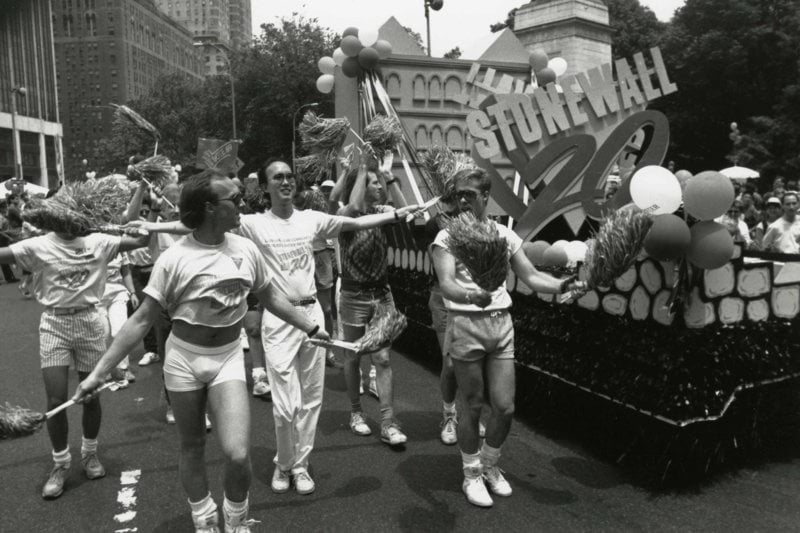 First Pride, New York City
The first parade is held on the 28th of June 1970, exactly one year after Stonewall riots.
1972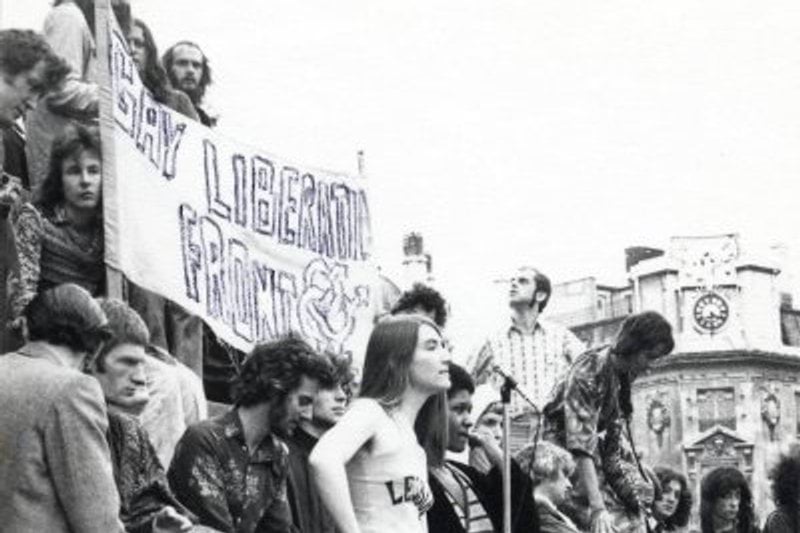 Beginning of London Pride
On 1 July 1972, the Gay Liberation Front (GLF) held the UK's first-ever "Gay Pride March" from Trafalgar Square to Hyde Park


2014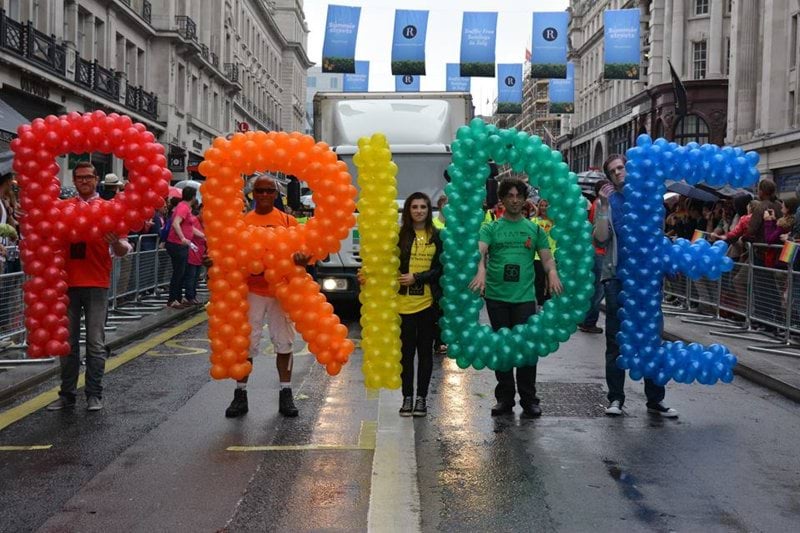 #FreedomTo
Taking place months after the introduction of same-sex marriage, Pride in London 2015 parade focused on #FreedomTo. Organisers asked LGBT+ Londoners to consider what they felt they should have the freedom to meant to them.
2015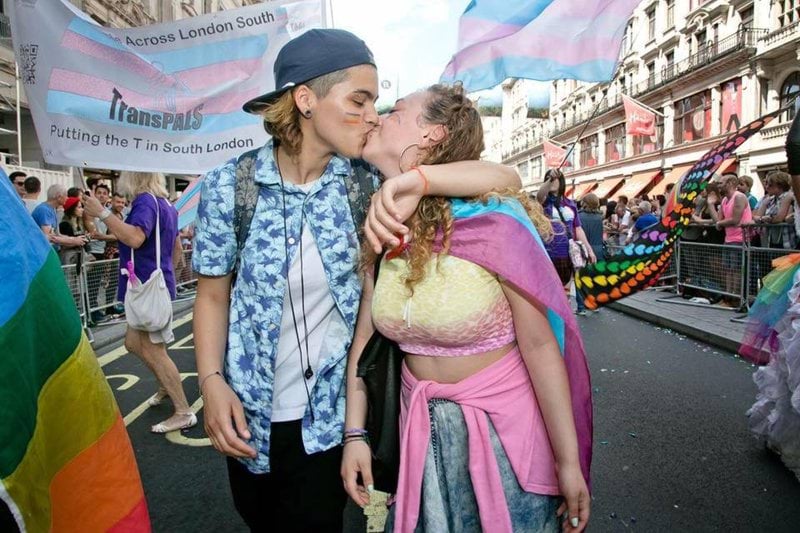 #PrideHeroes
In 2015, Pride in London celebrated the LGBT+ figures of the day and throughout history with #PrideHeroes.
2017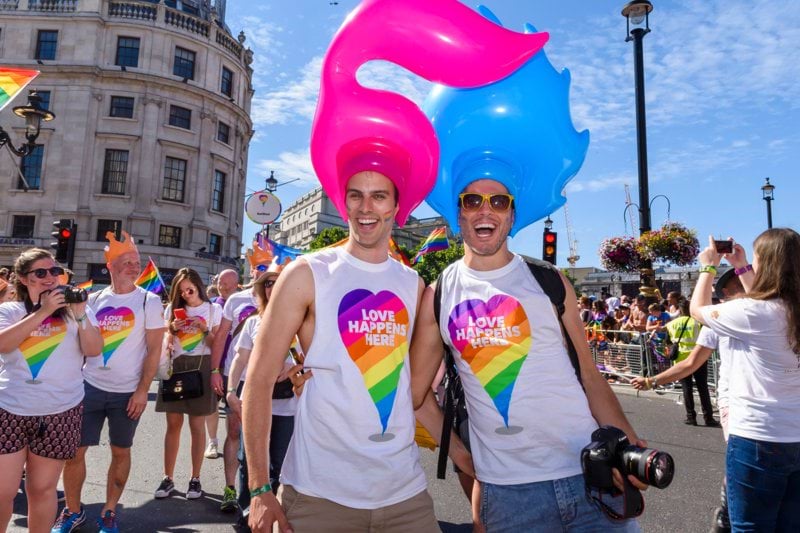 Love Happens Here
The #LoveHappensHere campaign came in two parts, with the first phase drawing attention to stories of anti LGBT+ hate crime and the second phase in which a new set of stories is released focused on positive LGBT+ relationships and events within the London to demonstrate that "Love Happens Here".
2016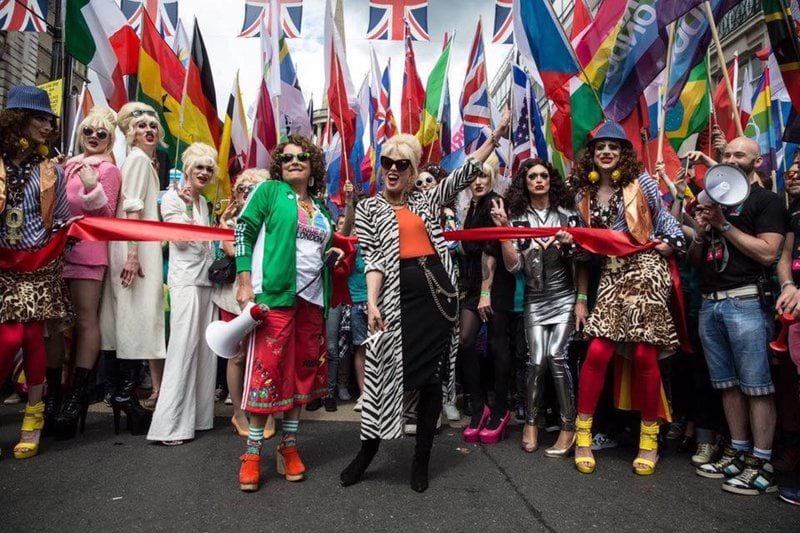 #NoFilter
Pride in London called on people to share their #NoFilter moments and live every day like it was Pride in London.
2016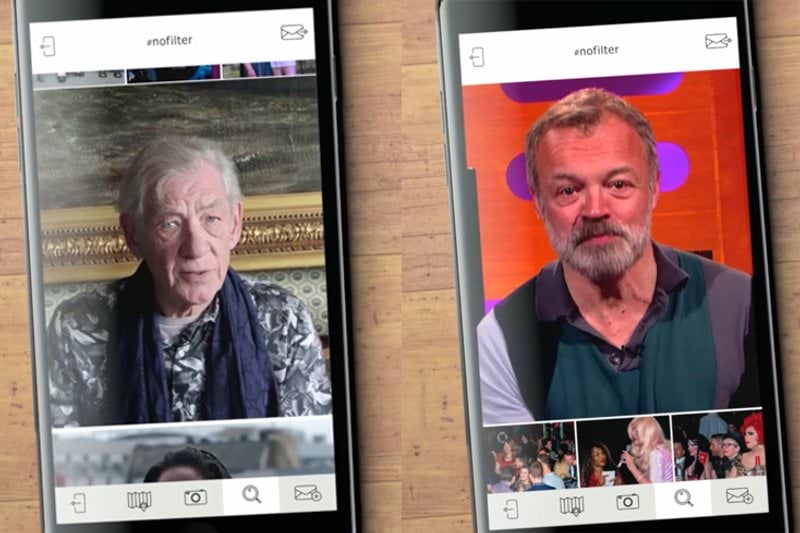 #NoFilter Advert
Ian McKellen, Sophie Ward and Graham Norton are among the celebrities taking part in the Pride in London's first televised advert, which encouraged members of the LGBT+ community to express themselves with #NoFilter.
2018
Pride Matters
Pride in London sought to demonstrate the need for a continued social movement in support of LGBT rights and equality.
2018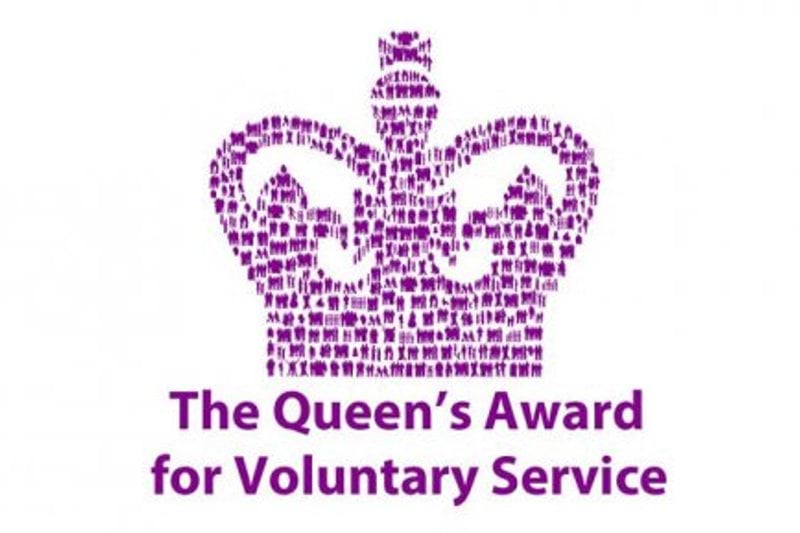 Awarded for services to volunteering
Pride in London was awarded The Queen's Award for Voluntary Service. The award, created by The Queen in 2002 to celebrate the anniversary of her coronation, recognises excellence in voluntary activities carried out by groups in the community.
2019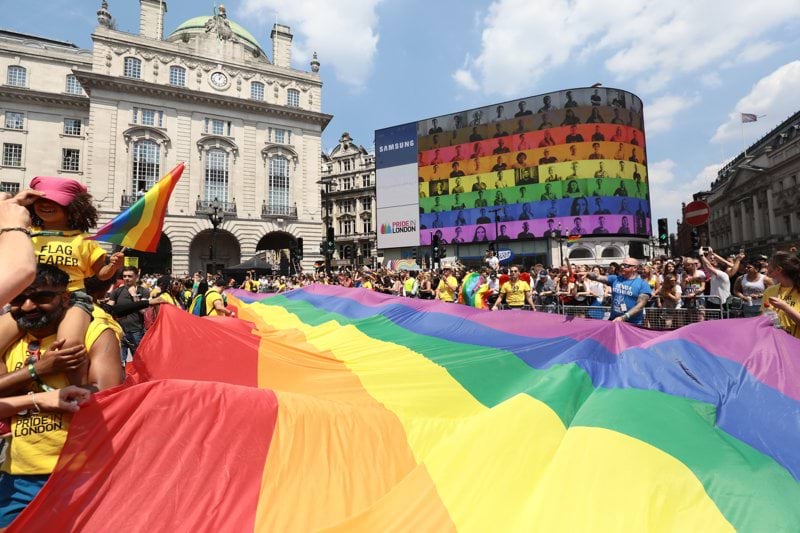 Pride Jubilee
50 years after the Stonewall riots, Pride in London marked the Pride Jubilee. As part of the celebrations we remembered 50 years of activism, protests and victories that have made our movement what it is today.
Our Values
Visibility

Maximise visibility of the
city's diverse LGBT+
the queer/invisible/other





Unity

Encourage unity amongst the LGBT+ community by supporting its grassroots





Equality

Fight for the rights of LGBT+ individuals to be equal to the majority in every way




About Pride in London
Pride in London is run in majority by a group of volunteers who are passionate about equality and diversity. We are a not-for-profit organisation, and any surplus funds we raise are used to support the LGBT+ communities and improve the event.
Pride in London includes people of every race and faith, whether disabled or able-bodied, and all sexualities and genders including lesbian, gay, bisexual, asexual, queer, questioning, intersex, trans*, genderqueer, gender variant or non-binary as well as straight and cis allies.
Coworkers
150+ volunteers
Already working at Pride in London?
Let's recruit together and find your next colleague.