Executive Leadership Team
·
London
Executive Adminstrator (Volunteer role)
We need a 'Superstar Administrator' to provide administrative support to the Executive Director. Bring your skill, humour and individual quirks.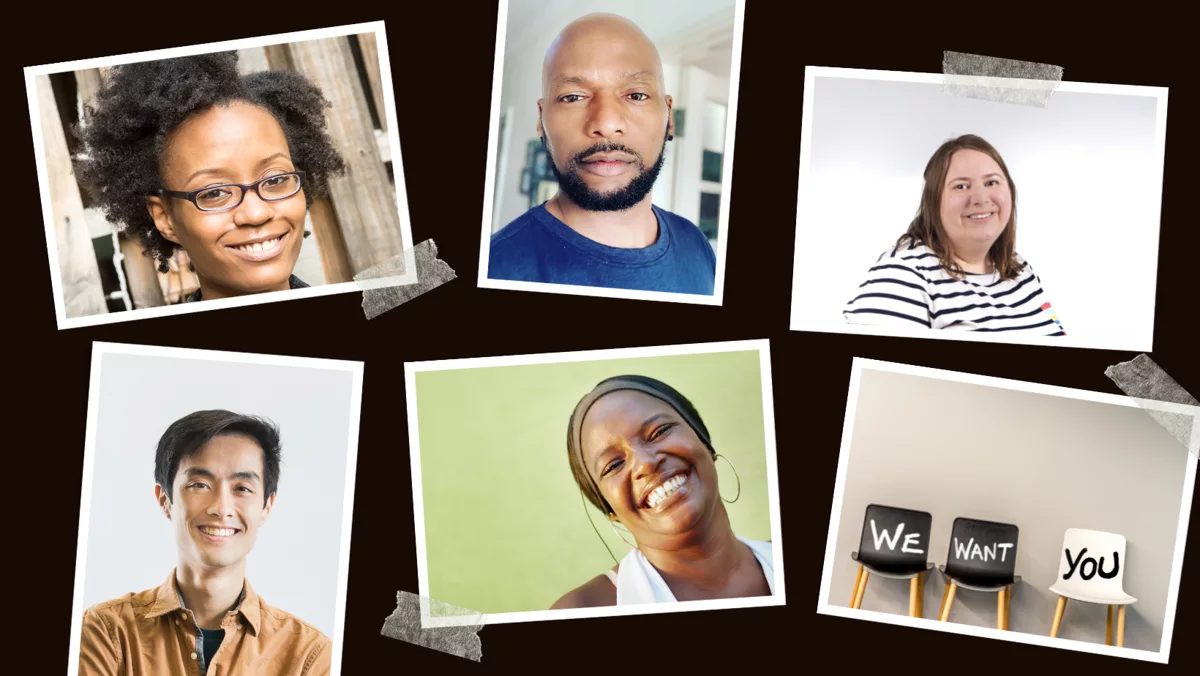 Your Pride In London

2022 marked the 50th anniversary of Pride in the UK which was an historic milestone;  it's now an exciting time to join Pride in London as a volunteer as we build for the future!
Pride in London has a renewed sense of purpose to highlight the challenges still facing the LGBT+ community today despite progress. We are run by a group of volunteers who are passionate about equality and diversity and are drawn from all walks of life. Pride aims to raise awareness of LGBT+ issues and campaign for the freedoms that will allow all of our community to live their lives on a genuinely equal footing.
Around 150 people volunteer year-round to help us deliver what has become a world-class Pride. It is our intention for Pride in London to best represent all parts of our community.
We continue to actively encourage applications from diverse backgrounds, particularly women, people of colour and those from the trans and non-binary communities.
This is an exciting volunteer opportunity to support the Chief Executive and will work in close collaboration with the Board of Directors, the Leadership Team and external partners.  We are looking for someone to undertake administrative duties, including arranging meetings, drafting minutes, creating relevant reports and presentations. 


Your Role
To provide proactive, reliable and confidential administrative support to the Chief Exec and the wider Board of Directors
Organising Board Meeting and other high level meetings
Preparation of agendas 
Taking accurate, concise meeting notes with actions clearly defined
Building effective relationships with colleagues across the organisation
Management of Pride in London email inbox 
Your Profile
Experienced using Microsoft Word, Excel & Outlook and Google Suite
Excellent written and numerical skills and an exceptional communication style
Excellent interpersonal and communication skills that build relationships with internal & external clients
Able to use own initiative and takes ownership of any task through to completion
Effective organisational and time management skills ensuring all deadlines are met
Displays a positive and flexible attitude at all times
An ability to problem solve and seek out information to make decisions
Role Details
This is a volunteer role that requires attendance at weekly Board Meetings. 
What you'll get joining Pride in London  
A friendly and welcoming induction course and a variety of training that's offered throughout the year 
An opportunity to get new and relevant professional experience
A chance to broaden your professional network
Play an important part in delivering the Pride in London event 
Social opportunities to meet the diverse and friendly bunch who volunteer for Pride in London
Delivery of Pride requires Diversity of Face, Diversity of Thought and Diversity of Culture.  Therefore we welcome volunteers with diverse backgrounds, culture and lived experience. 
Our Culture
Our volunteers are driven and passionate about what they do. Putting on one of London's largest one-day events requires dedication and perseverance.
Although a lot of our work is completed remotely, there will be plenty of opportunities to meet with your team and others throughout the year to not only plan what's ahead but to socialise too.
We're looking for enthusiastic people to join the organisation so we can provide a platform for every part of London's LGBT+ community.
About Pride in London
Pride in London is wholly run by a group of volunteers who are passionate about equality and diversity. We are a not-for-profit organisation, and any surplus funds we raise are used to support the LGBT+ communities and improve the event.
Pride in London includes people of every race and faith, whether disabled or able-bodied, and all sexualities and genders including lesbian, gay, bisexual, asexual, queer, questioning, intersex, trans*, genderqueer, gender variant or non-binary as well as straight and cis allies.
Coworkers
150+ volunteers
Executive Leadership Team
·
London
Executive Adminstrator (Volunteer role)
We need a 'Superstar Administrator' to provide administrative support to the Executive Director. Bring your skill, humour and individual quirks.
Loading application form
Already working at Pride in London?
Let's recruit together and find your next colleague.